Naturelle Esthetics
Establishment, beauty salon and hair care at 1421-1515 Cheticamp Back Road, Chéticamp, NS B0E 1H0, Canada. Please contact Naturelle Esthetics using information below: address, phone, fax, email, opening hours, customer reviews, photos, directions and more.
X
Photos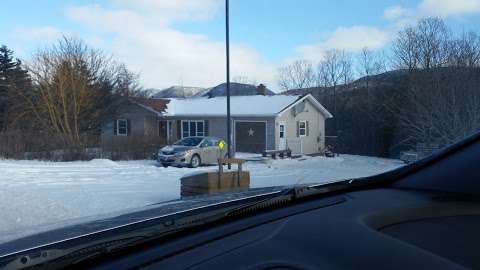 Reviews of Naturelle Esthetics
Sorry, but now we haven't any revews about Naturelle Esthetics.